We have installed a new awning on our Lobster Shack for 2019… so we can open whatever the weather!
Our charming little eaterie offers the sea's most plentiful bounty in a stunningly delicious and affordable way.
You can sample beautiful lobster, crab, sea bass and line-caught mackerel cooked to your liking, right before your eyes. The Lobster Shack is also fully licensed so you can enjoy it all with a cold beer, a crisp glass of wine or even prosecco.
As a registered First Fish Buyer, we buy the freshest catch directly from the boats in the harbour.
Conserving the natural beauty and biodiversity of our coastline is also very important to us. We only offer ethically caught seafood and everything we use, even down to the cutlery, is sustainably sourced and biodegradable as much as possible.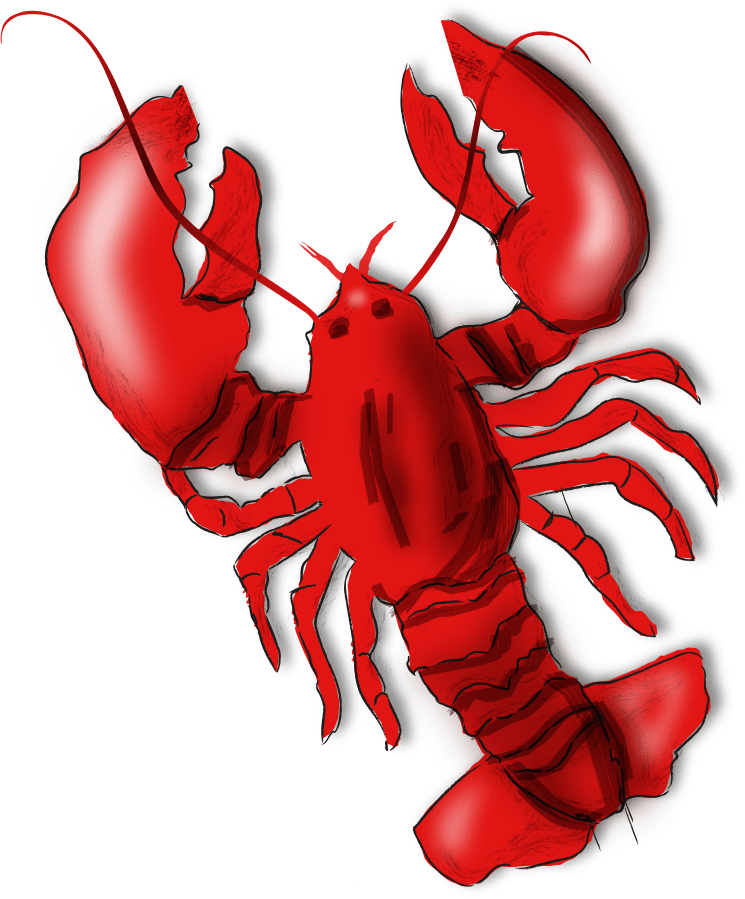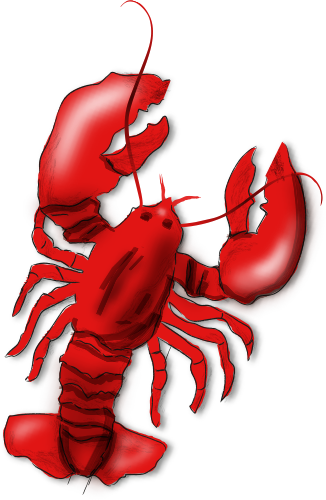 Registered
Marine Scotland
First Fish Buyer
---
Eco-friendly and
biodegradable
packaging
---
Popular take-away
service